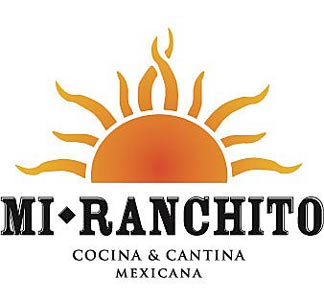 Please note that orders with more than 6 entrees may experience an extended wait.
Mi Ranchito (Gladstone)
At Mi Ranchito we believe in providing only authentic Mexican food made in each location by our highly trained and professional chefs. We strive to purchase and use only the freshest, highest quality ingredients and we believe that this quality is the key to our success. Try our Grilled Chicken Tamale, Cheese and Veggies Enchiladas, or the Chorizos Tacos. Find us near the N Oak Trafficway and NE Englewood intersection, past the Gladstone Dodge Chrysler Jeep & Ram dealership. Order online for carryout!
97%
of 375 customers recommended

Hours of Business

Sunday - Thursday

11:00 AM - 10:00 PM

Su,Mo,Tu,We,Th 11:00-22:00

Friday and Saturday

11:00 AM - 11:00 PM

Fr,Sa 11:00-23:00

Chicken,Mexican,Soup,Steak,Seafood,Tex-Mex,Latin American